Fire Retardant Tarpaulin Ensures The Safety of Property, Employees and General Public.
Supplier of Fire Retardant Tarpaulin in UAE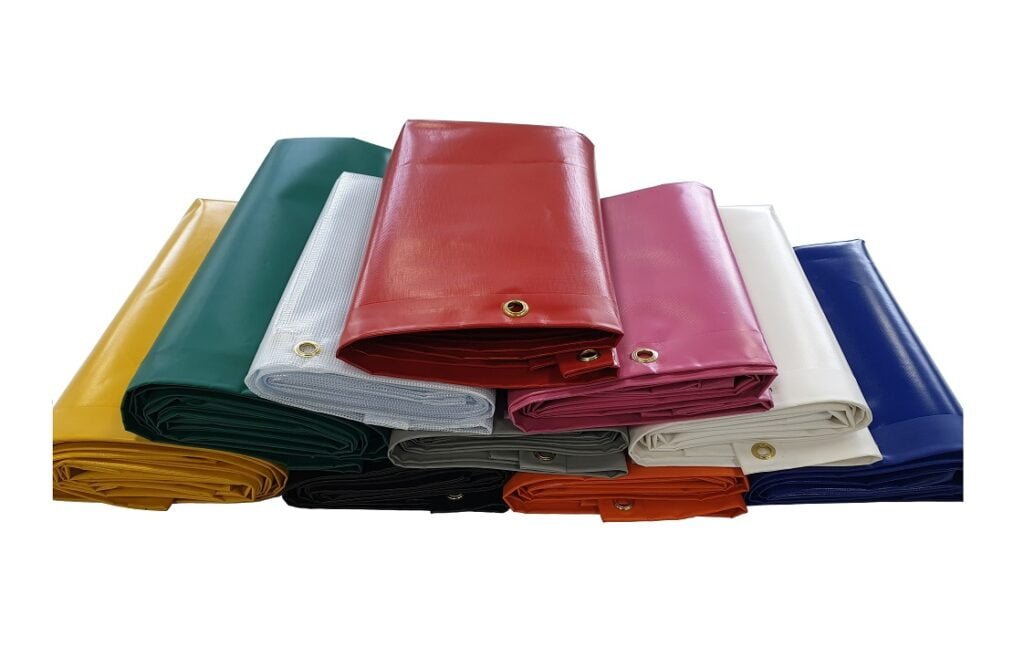 We are the leading supplier of Fire Retardant Tarpaulin in Dubai. Depending on the requirement of our customer we offer tarpaulin sheet of various colors and sizes. These chemically treated  tarpaulin are used at industries for making curtain around the furnace and boiler, petroleum industries, Welding at industrial site. Our goal is to offer high quality FR Tarpaulin which are manufactured in compliance with the international quality standards. 
These fire resistant tarpaulin can be used as truck cover, top roof, side curtain, outdoor event tent, and even as an army tent. If you are looking for Flame Retardant PVC Tarpaulin in UAE, contact us. 
Request a Quote
Share your requirements to our sales team through mail or call.
Best Price Guarantee
We offer the most competitive pricing for a variety of Fire Retardant Tarpaulins.
Faster Delivery
As long as we have the stocks, your order will be dispatched the same day.